Invited speakers
Keynote Speaker: Colin Jarvis, Solutions, EMEA in OpenAI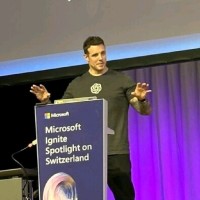 Colin heads up the Solutions practice at OpenAI for EMEA, focusing on solving customers' most challenging issues. A Celtic language enthusiast with a degree from Edinburgh University, he's eager to share how Large Language Models (LLMs) can boost accessibility to lesser-resourced languages.
Colin will be giving a presentation on 'How academia and OpenAI could improve lesser resourced languages support in LLMs'
Keynote speaker: Emily Barnes, Associate Professor at the School of Education, Trinty College Dublin.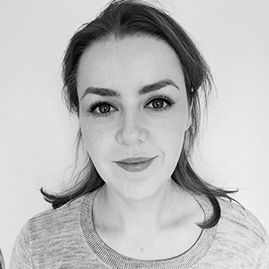 Assistant Professor in Language Education. Emily is strand leader for PME Gaeilge and M.Oid. Coordinator
Emily will be giving a presentation on 'Developing language tools for Irish speaking children with additional needs'
Keynote speaker:Melanie Jouitteau, Full time researcher in formal linguistics at the French National Centre for Scientific Research (IKER lab)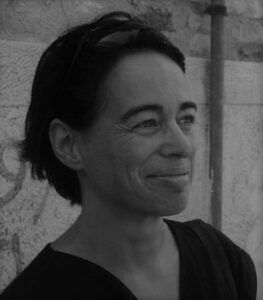 Melanie's Research interests include dialects Breton (Celtic), French (Romance), and minorized languages in general, studied in the areas of syntax. She develops open science projects and at the interface with society (citizen science), with a focus on the grassroots building of NLP resources for small-corpus languages.
Melanie will give a presentation on 'Introduction to the state of NLP tools in Breton at the moment'
Keynote speaker: Loïc Grobol, Associate Professor in computational linguistics at Université Paris Nanterre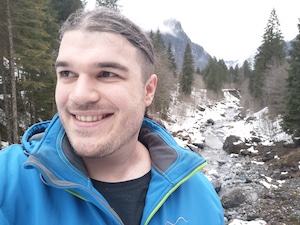 Loïc's research interests focus on machine learning applications to natural language processing, and specifically to low-resource contexts such as minority and low-resource languages or diachronic and historical data. More specifically, these days I'm focusing on resource building, machine translation and syntactic parsing. My first priority is to develop tools and resources that would actually be helpful for linguistic communities.
Loïc will give a presentation on 'ARBRES Kentsur: a paralel Breton/French corpus with lessons for NLP in low-resource languages'